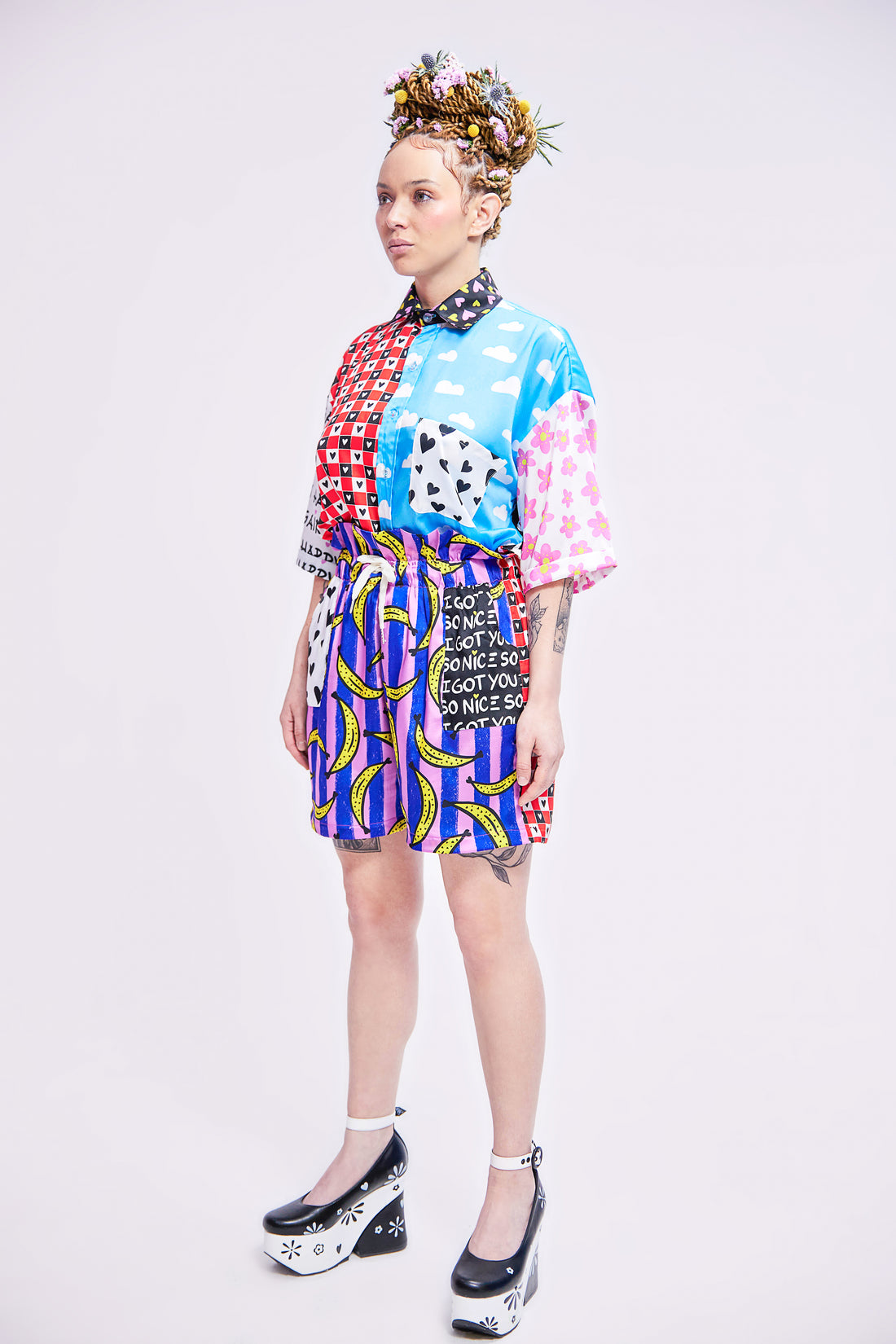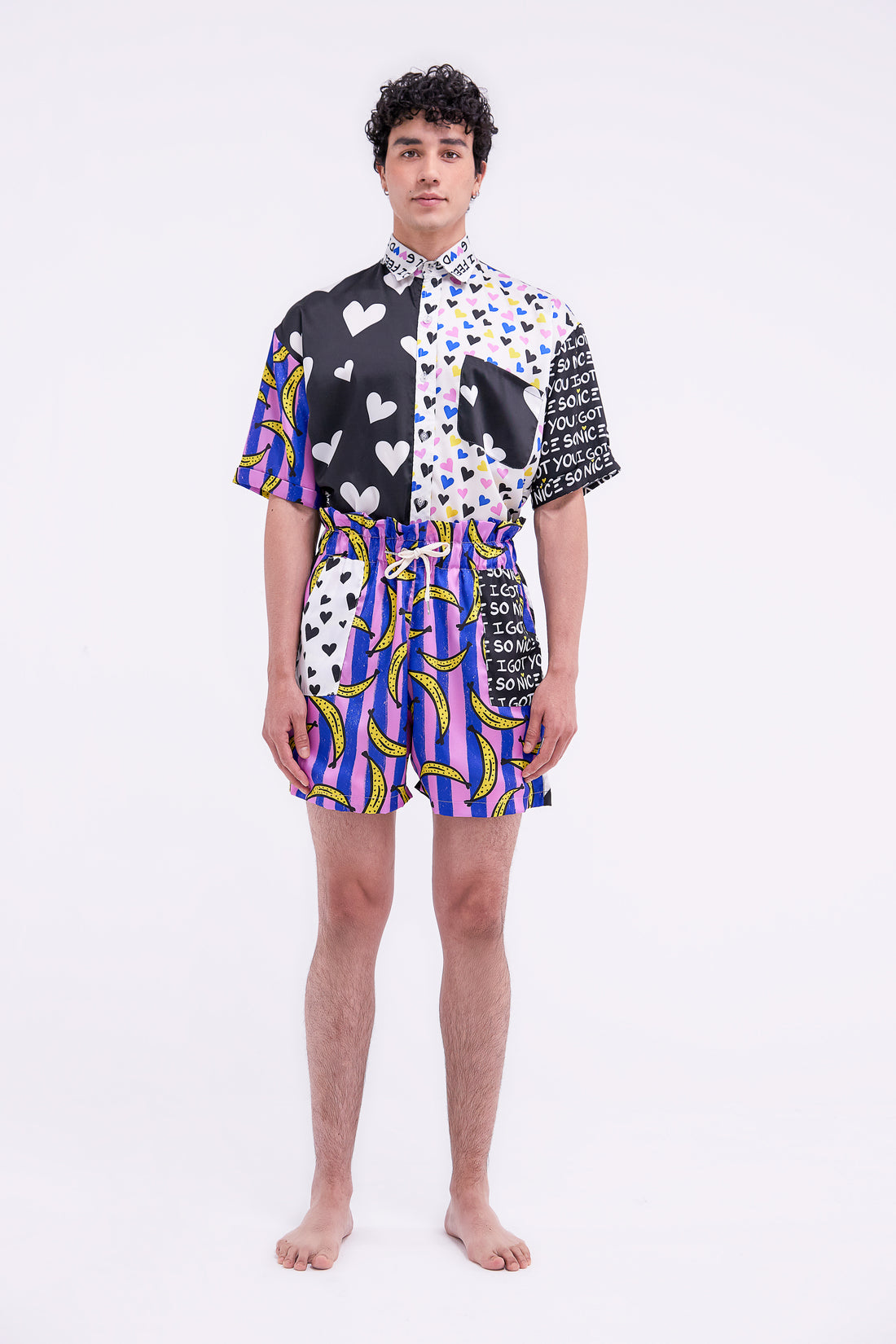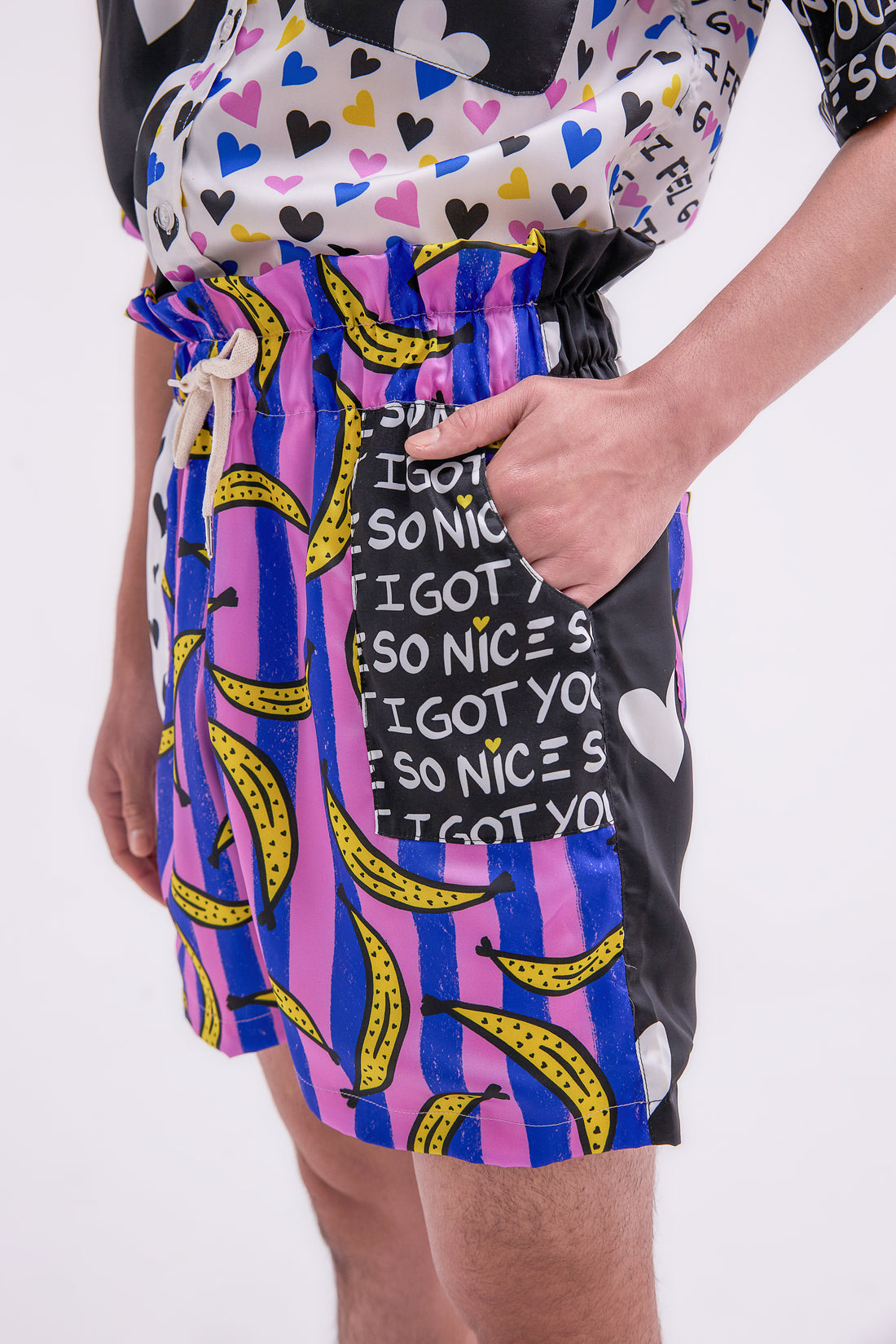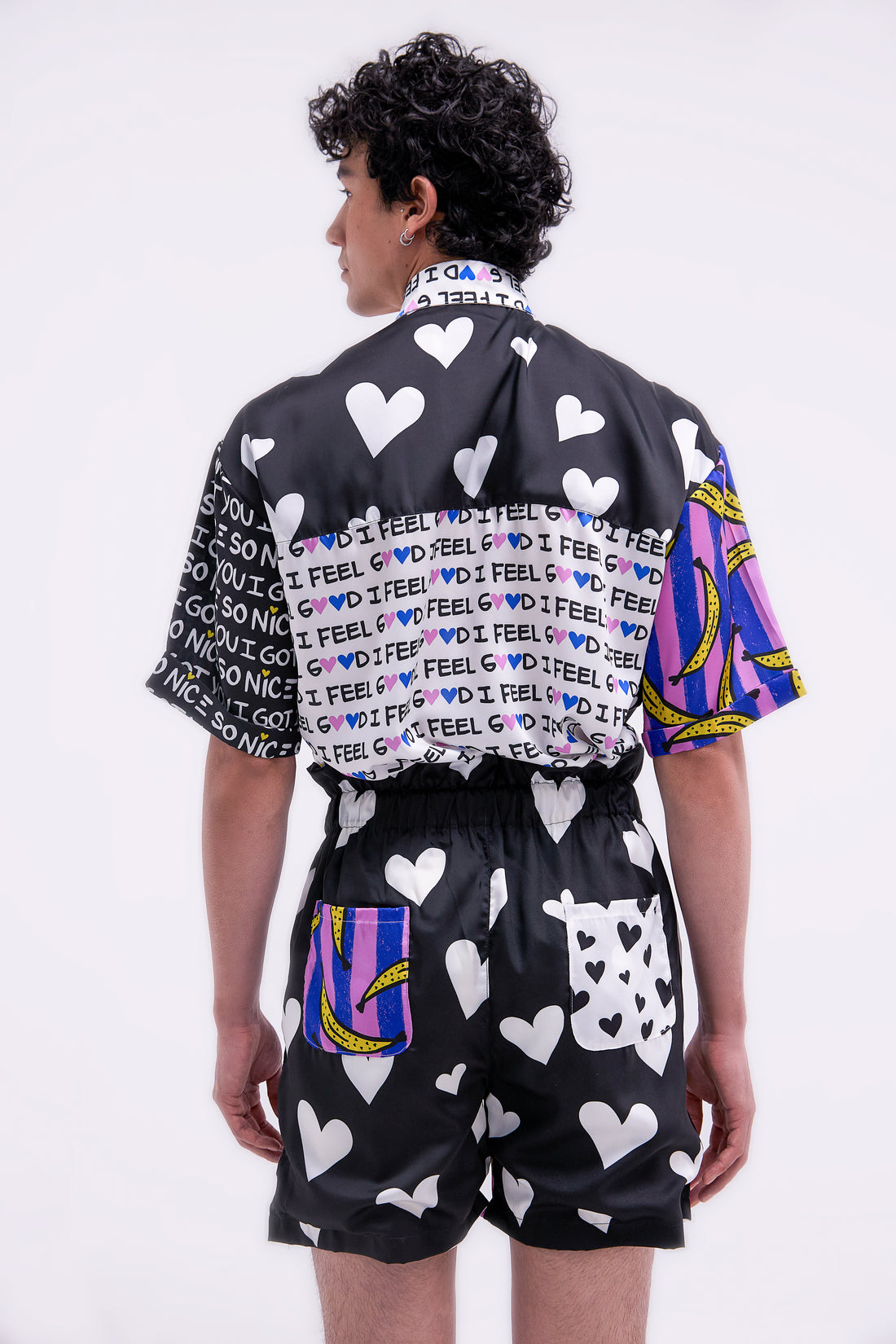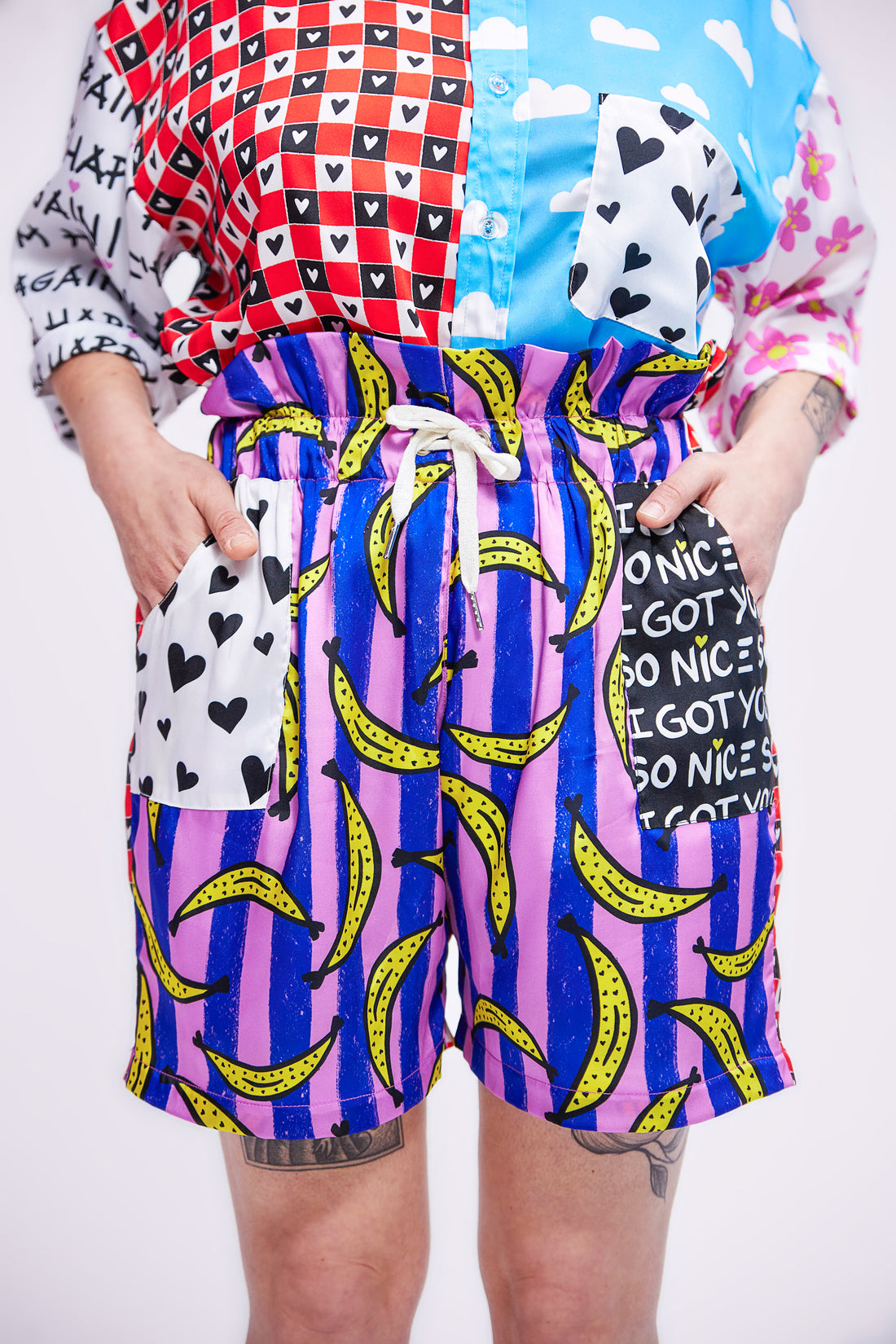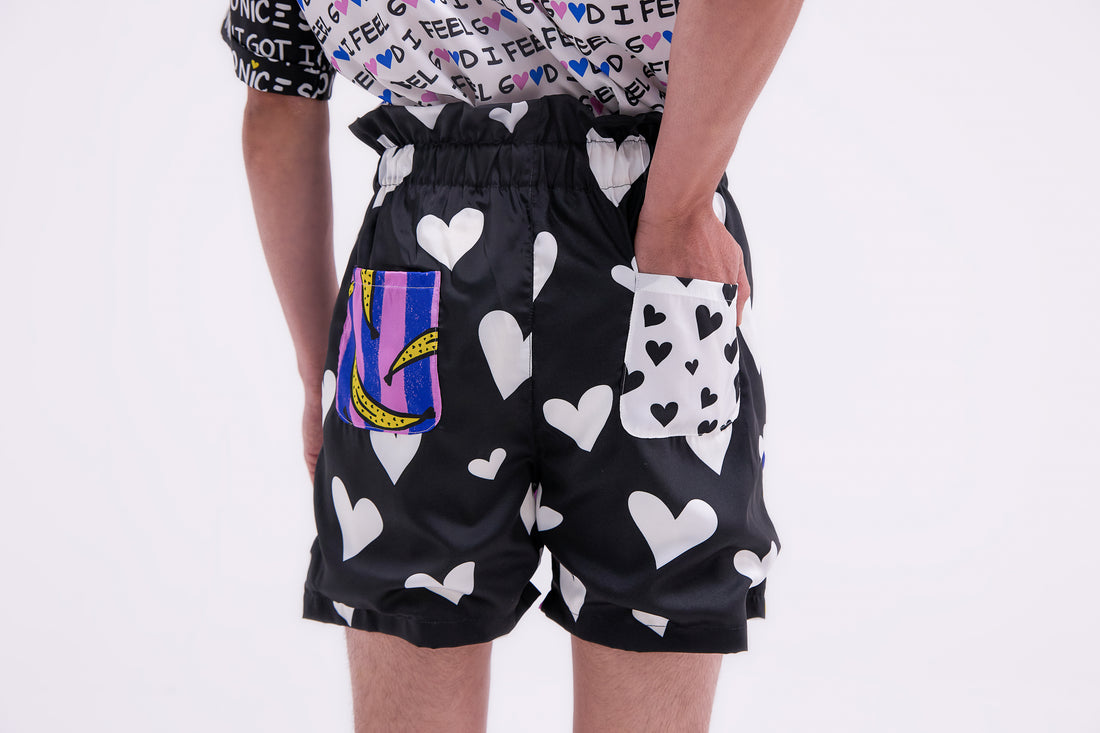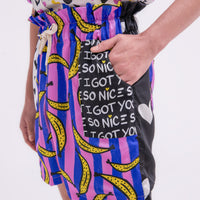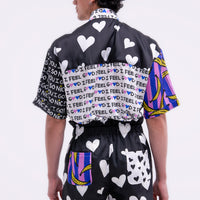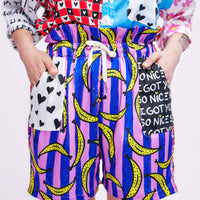 I GOT YOU
In love with vibrants colors, tropical fruits and Mr. Dynamite music (James Brown) I made this painting for my first art exhibition in New York in 2018. Showing with great pride our exquisite and wonderful Colombia products. recycle fashion, Sustainable brand.
Composition:  Recycled Polyester

Our garments are the result of an artistic process that becomes fashion. Clara 8A's garments are made with a very unique concept by women heading households in the city of Bogotá, Colombia.