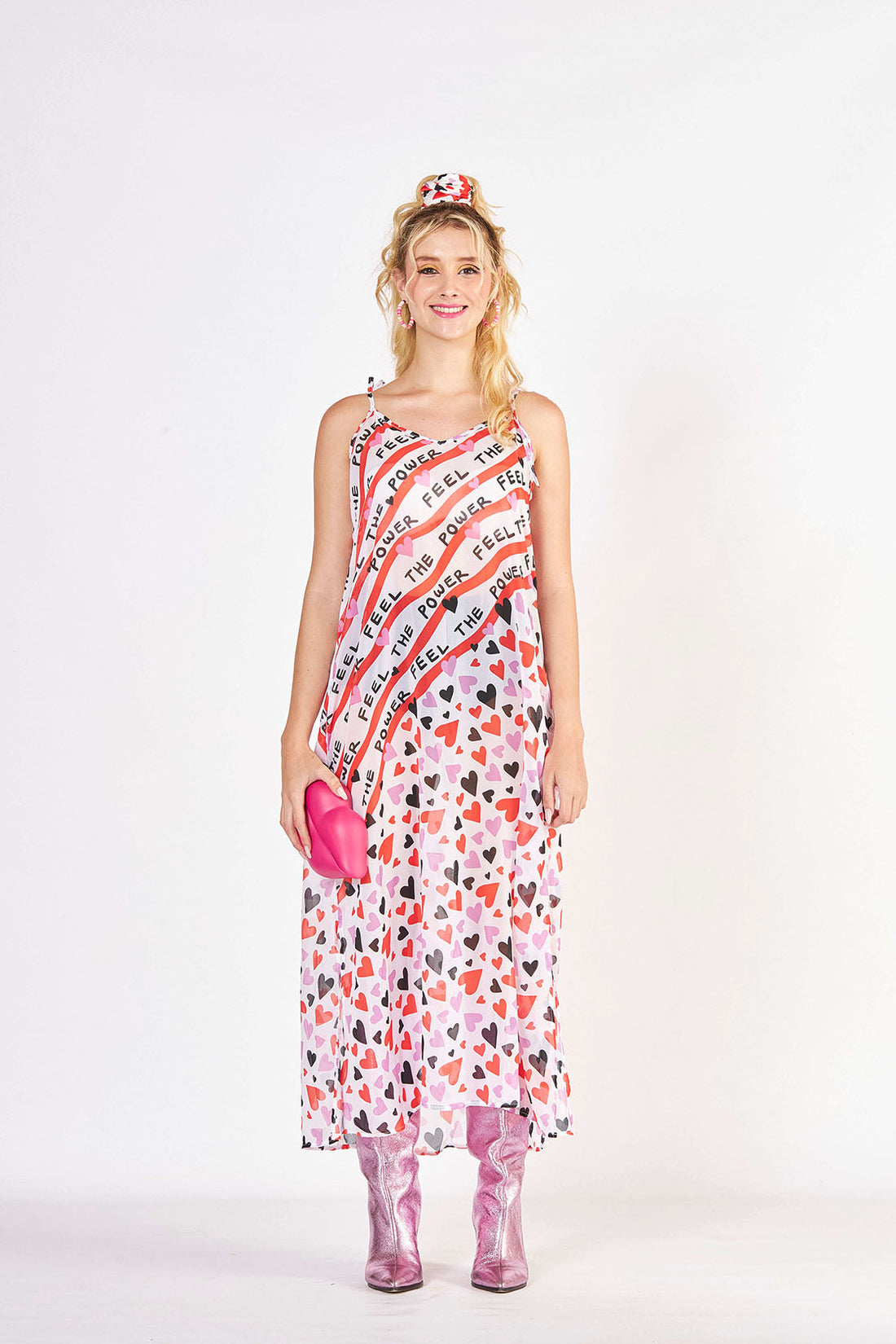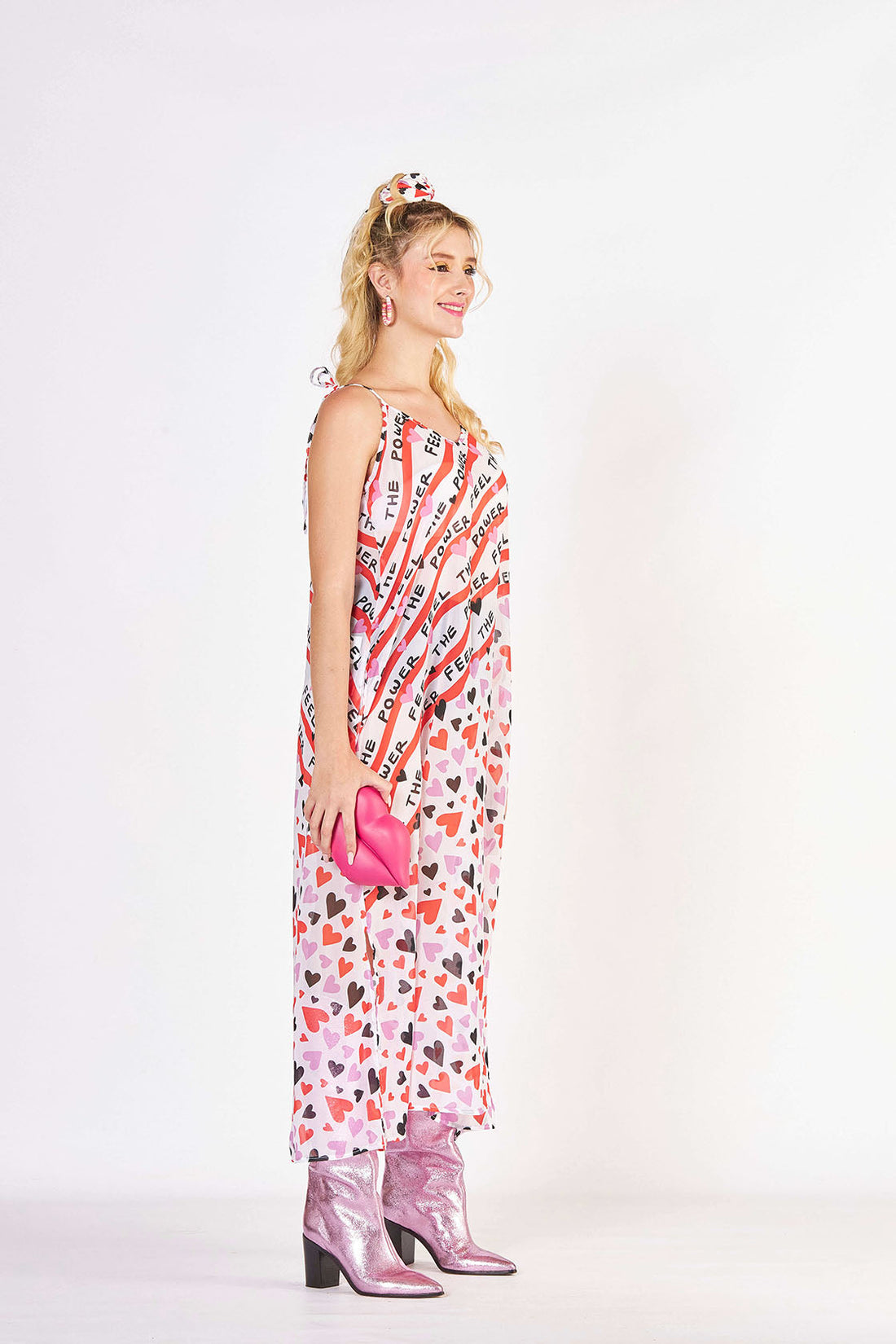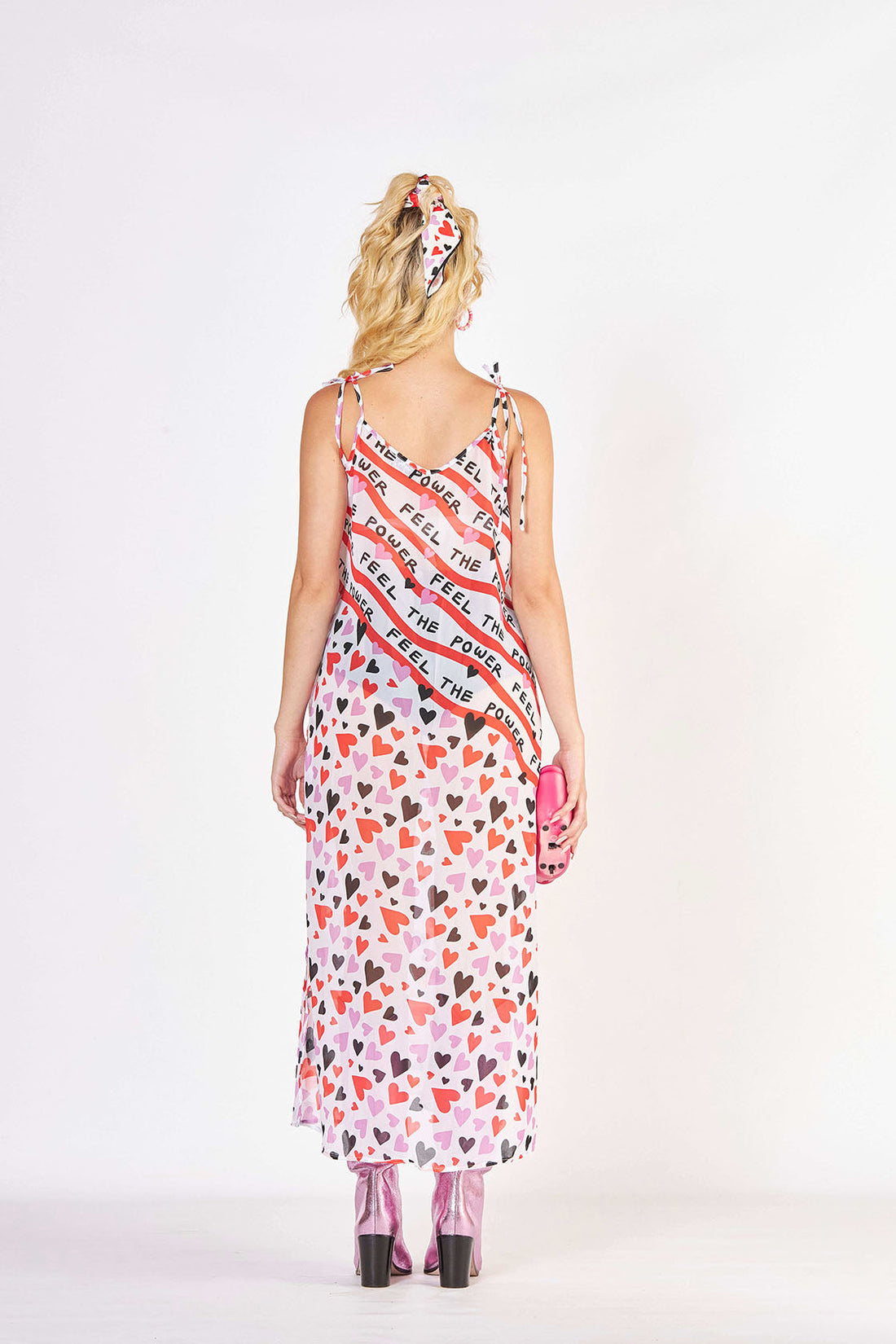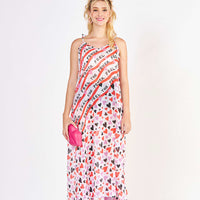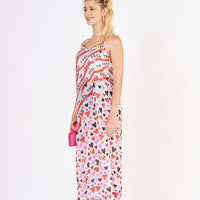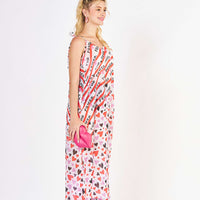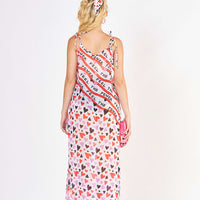 Lorraine Dress Glassy Wide ♻️
You will find The perfect fit in this dress . Made from recycled polyester that feels weightless on the body. Adjustable straps with both sides split. Stylish from day to night.
 Composition:  Recycled Polyester
Our garments are the result of an artistic process that becomes fashion. Clara 8A's garments are made with a very unique concept by women heading households in the city of Bogotá, Colombia.